Wellness for Women
Gynecology & Menopause Specialists located in Naples, FL
We ARE NOT accepting New Medicare Patients at this time.
About Wellness for Women
Wellness for Women, located in Naples, Florida, is a unique gynecology practice dedicated to providing the highest quality medical care to women of all ages. Gynecology and menopause specialist Tracye Zlobl, MD, and her team take great pride in offering the women of Southwest Florida options for their gynecological health and providing personalized attention in a relaxed atmosphere.
The team at Wellness for Women specializes in Pap smears and well-woman exams, office and operative gynecology, hormonal management for all phases in a woman's life, menopausal management with traditional and bioidentical hormone therapy, as well alternatives including herbals and lifestyle modification; and female libido.
The Wellness for Women staff strives to provide a relaxed and comfortable atmosphere where the focus is on you and your health needs. To learn more about the gynecological services available to women of all ages, call the office in Naples, Florida, or book an appointment online today.
Wellness for Women Services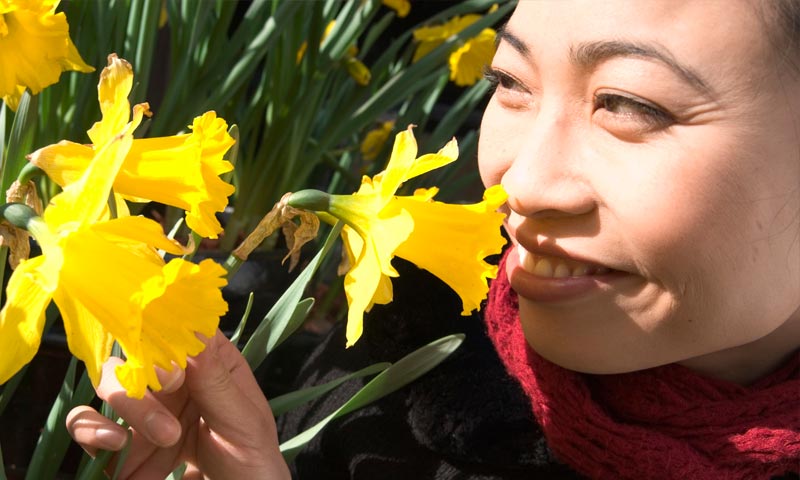 Bioidentical Hormone Replacement Therapy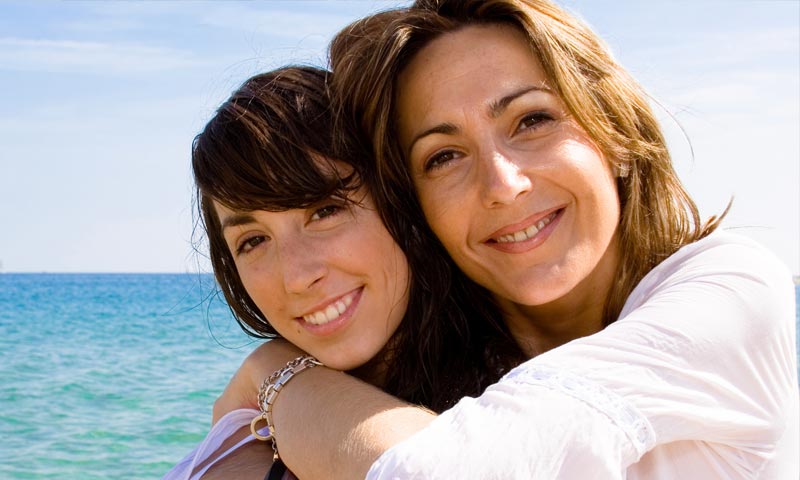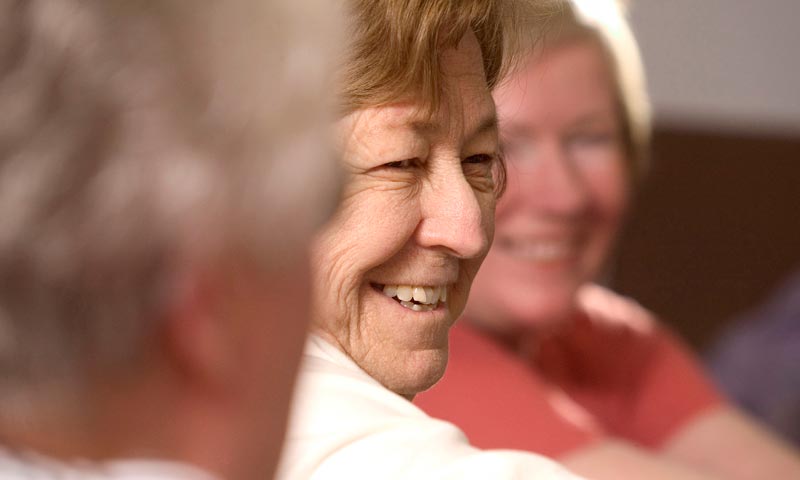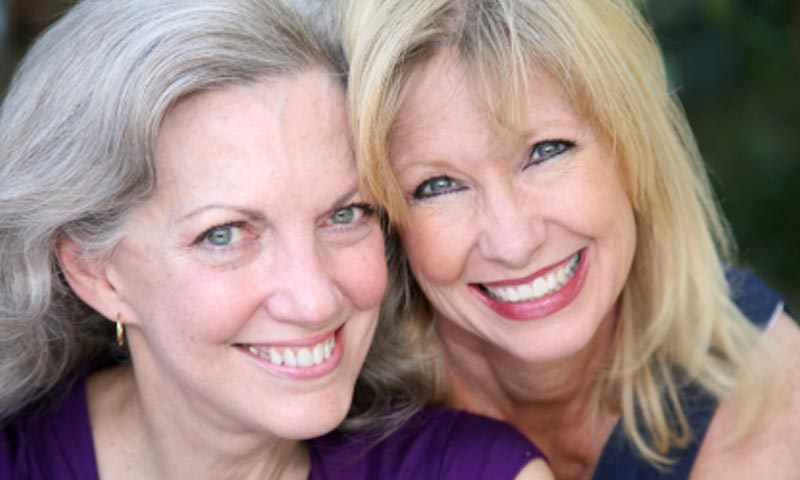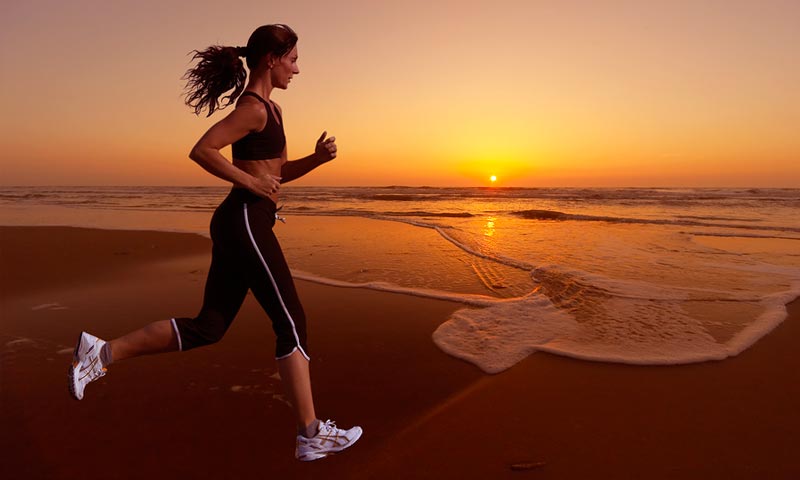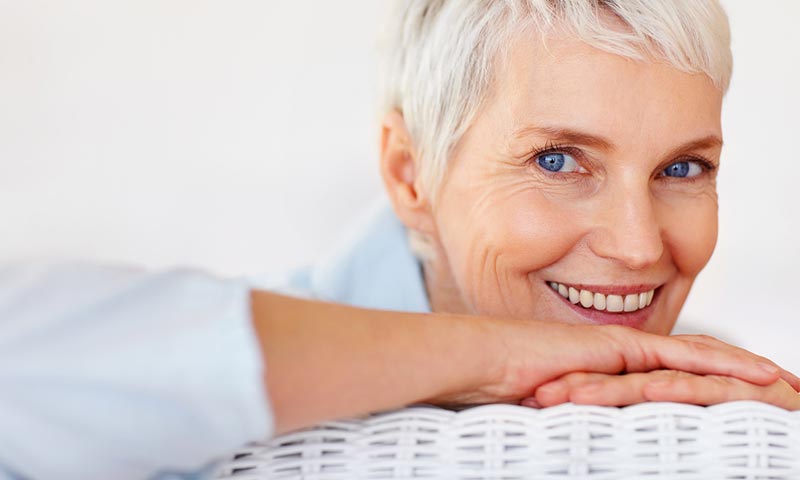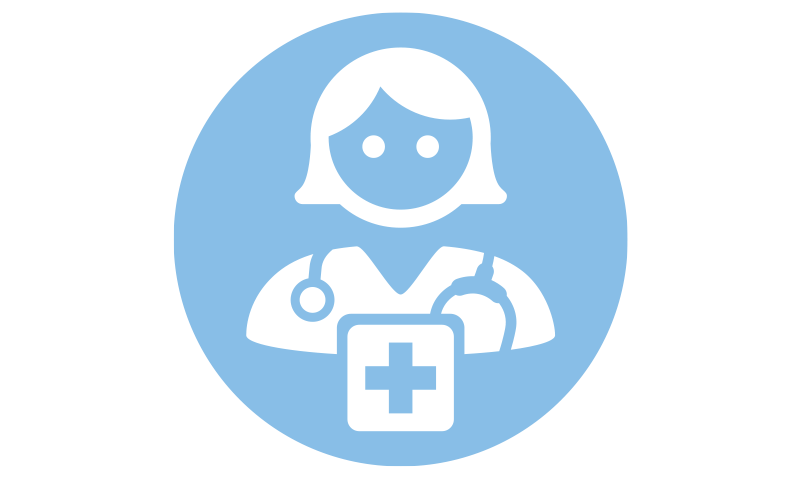 Tracye Zlobl, MD
Board Certified Gynecologist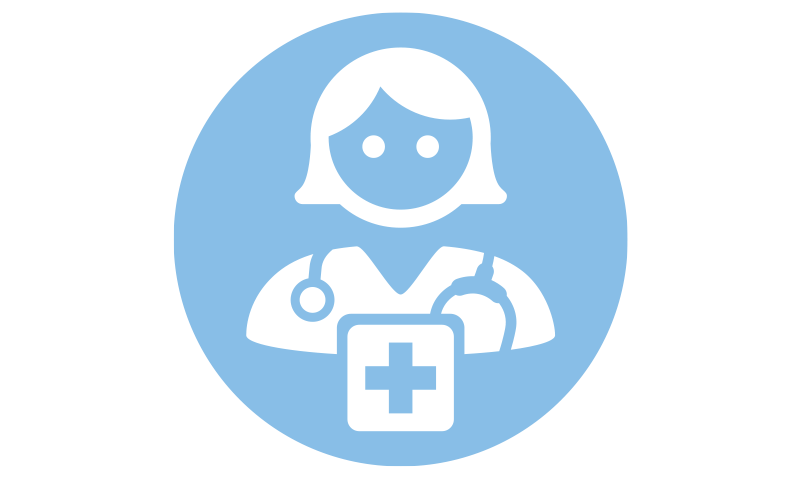 Amy Votta, APRN
Advanced Practice Registered Nurse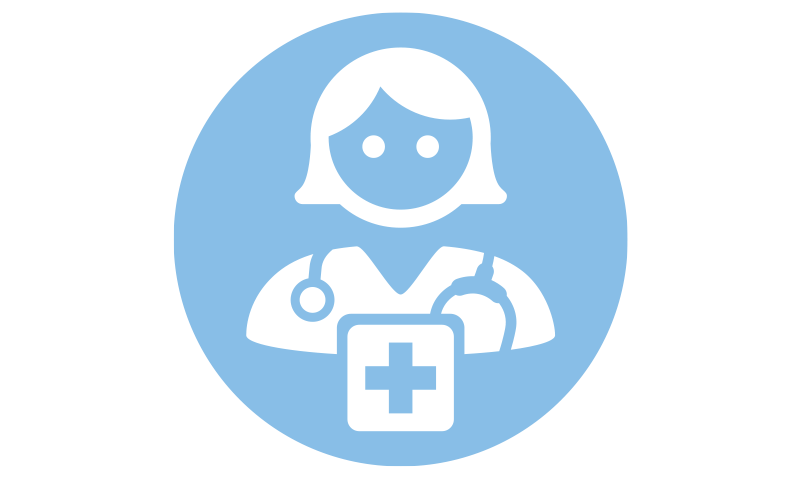 Yael Low, APRN
Advanced Practice Registered Nurse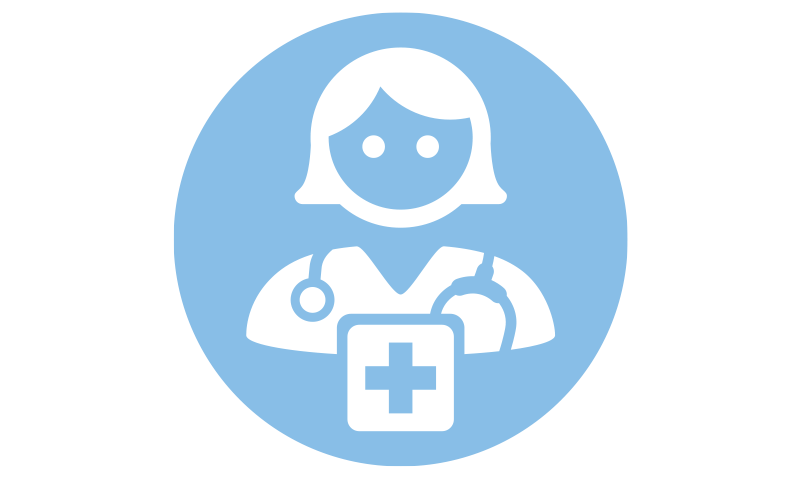 Lynn Consolmagno, MSN, APRN
Advanced Practice Registered Nurse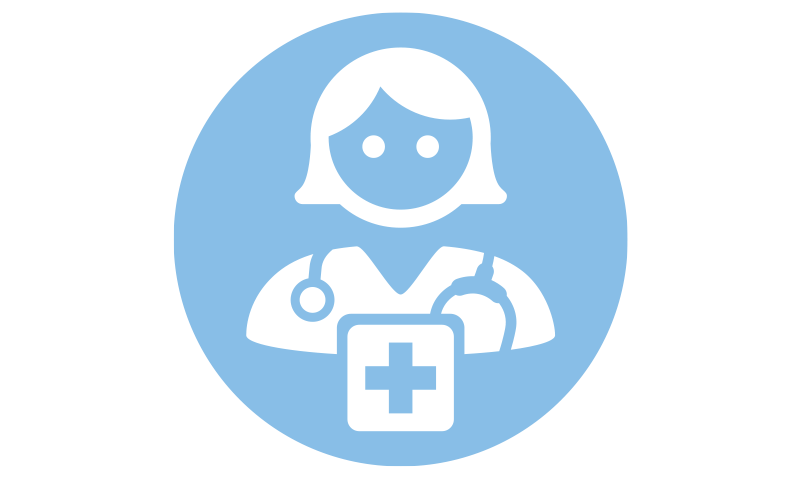 Bridget Donahue
Ultrasound Tech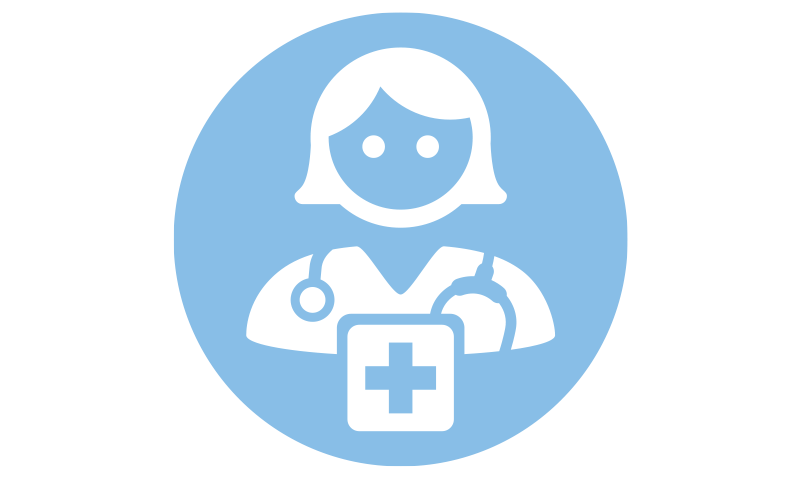 Amanda McColl
Medical Assistant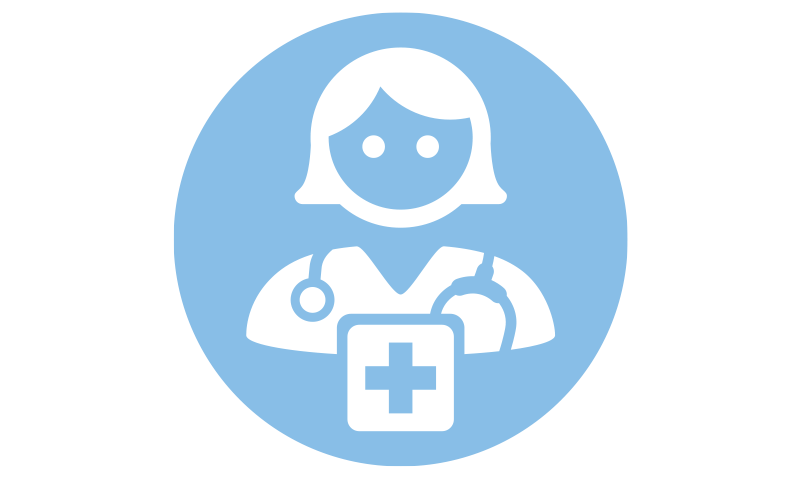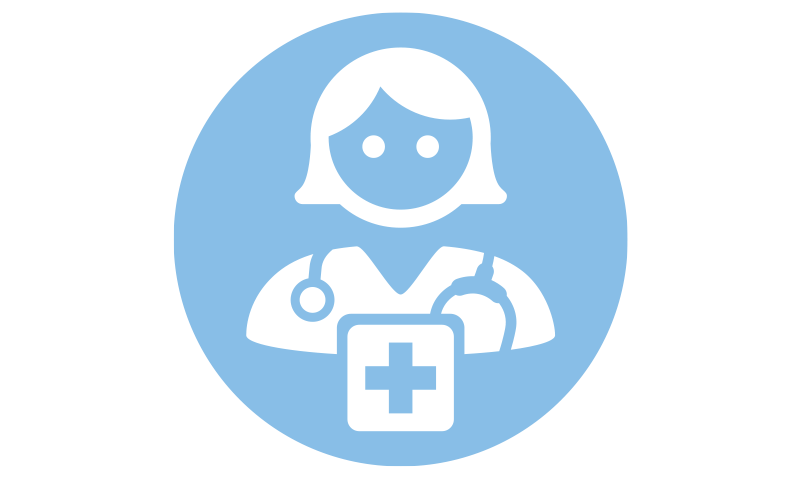 Jessica Vacco
Receptionist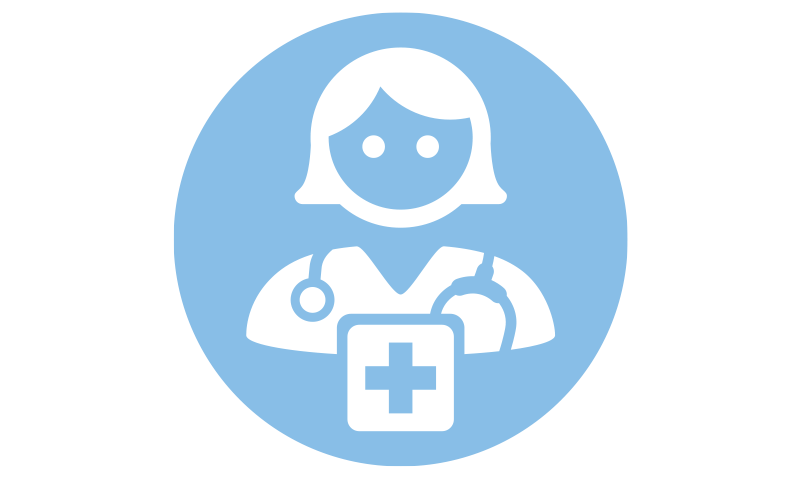 What do our patients say?

"Dr Zlobl is always attentive, and so very kind. She explains the information needed with patience and clarity." – Marco I.

"Everyone is so nice & they don't ever make it awkward (I can be a very awkward person) but they make it so easy to talk and ask questions." – Grecia P.

"Oh my goodness, Dr. Zlobl is the most kind, caring, and compassionate doctor, very thorough, and knowledgeable. I am so glad that I found her!" – Lori O.

"I have seen Dr. Zlobl for about 5 years and have had nothing but a very smooth and pleasant experience with her, and also with the nurse and staff." – Self-Verified Patient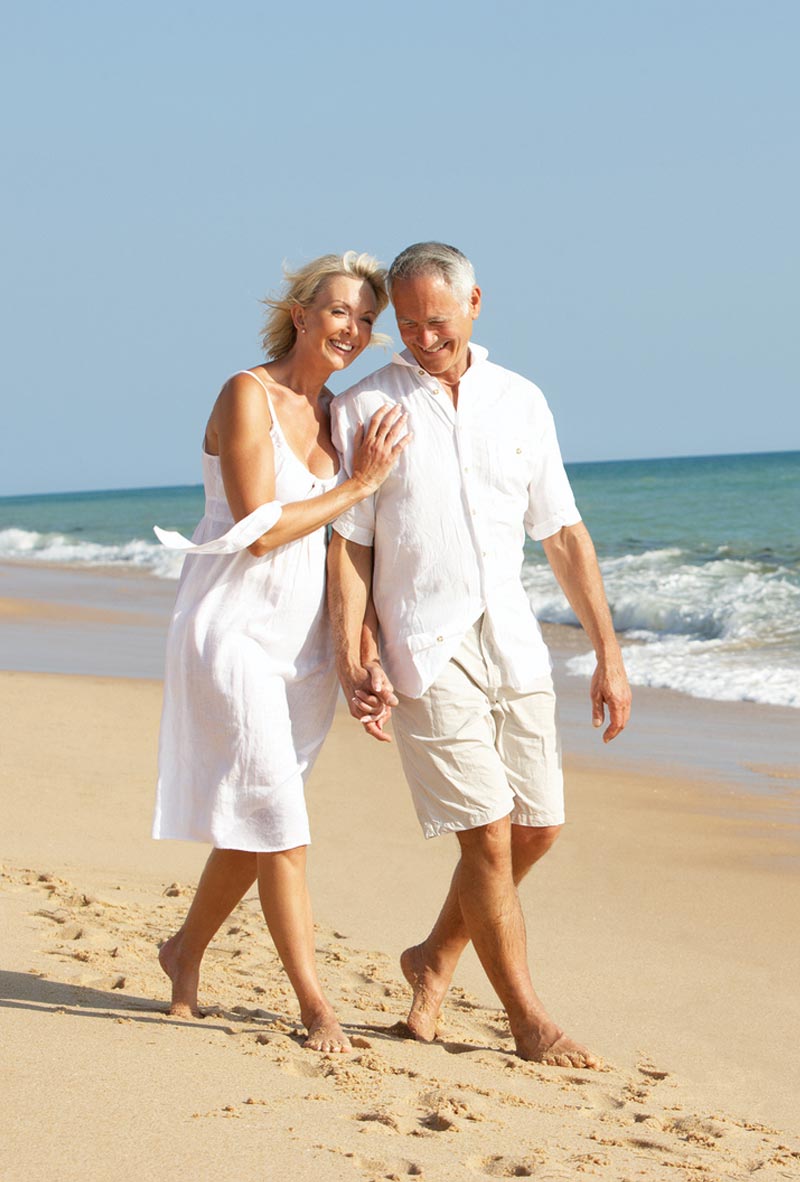 Call today to schedule your appointment